New Patients Welcome
North Coburg Medical Centre
Open 7 days
Telehealth appointments available
CALL FOR INFORMATION & BOOKINGS
COVID vaccination information
VISIT COVID INFORMATION
Social distancing & masks
How are we helping to keep you safe:
FIND OUT MORE ABOUT OUR SAFETY EFFORTS
We disinfect high touch surfaces throughout the day.
GP | Doctor | Medical Centre – North Coburg
North Coburg Medical Centre
We've been serving the local community's medical needs for over 40 years!
In an emergency call '000'.

Doctor North Coburg – Medical Services
We have a team of highly experienced male and female doctors and allied health professionals that are committed to you and your family's health needs.
We offer a large number of services for the whole family across:
For new and current patients, find out what:
You need to bring to your appointment
Appointment lengths – Do you need a standard or long appointment?
How to book an appointment
What appointment types attract fees
See bulk billing conditions.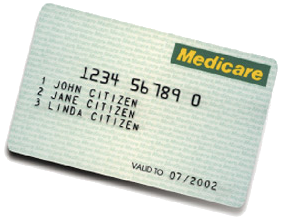 DOCTOR NORTH COBURG
Doctors' appointments at North Coburg Medical Centre are available 7 days a week. Our doctors see patients from all over Melbourne including North Coburg, Coburg, Pascoe Vale, Hadfield, Fawkner, Reservoir, Thornbury, Brunswick, Brunswick East, Brunswick West, Pascoe Vale South, Essendon, Strathmore, Glenroy, Thomastown and Kingsbury .